Ing. Ján Domin founded his winery in 1996 with the idea that "honest wine-making should be organic." After many years of experience in vine-growing and winemaking business during the previous Czechoslovak regime, and in conducting business with organic products in the 1990s, he was finally able to apply his knowledge in the family winery up until 2017.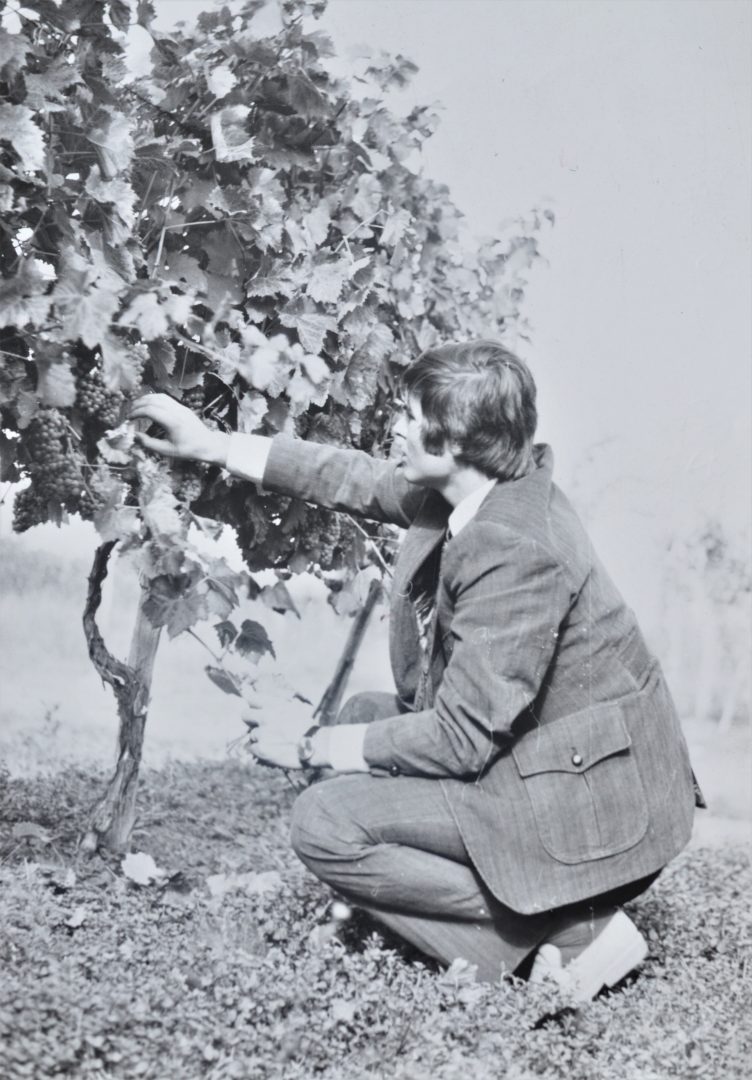 He was trying for wine terroir with a soul and wanted to share his wines with good natured people. His ambition went hand in hand with clean environment with no trace of chemistry and pessimism. He sought to achieve harmony and elegance in the cultivation and wine production. He didn't consider the word "BIO" as a marketing label, but rather, as a necessity, that is, if you are truly serious about wine tasting. He didn't want to describe the wines with words, he thought it better to let them speak for themselves.
Today, the winery is run by his daughter Diana and son-in-law Tibor. Diana was by his side from the beginning and she got inspired by his innovative approach to the world of vineyards and wine. Diana, her husband and children are continuing his legacy by transforming it into beautiful organic wines from their own vineyards.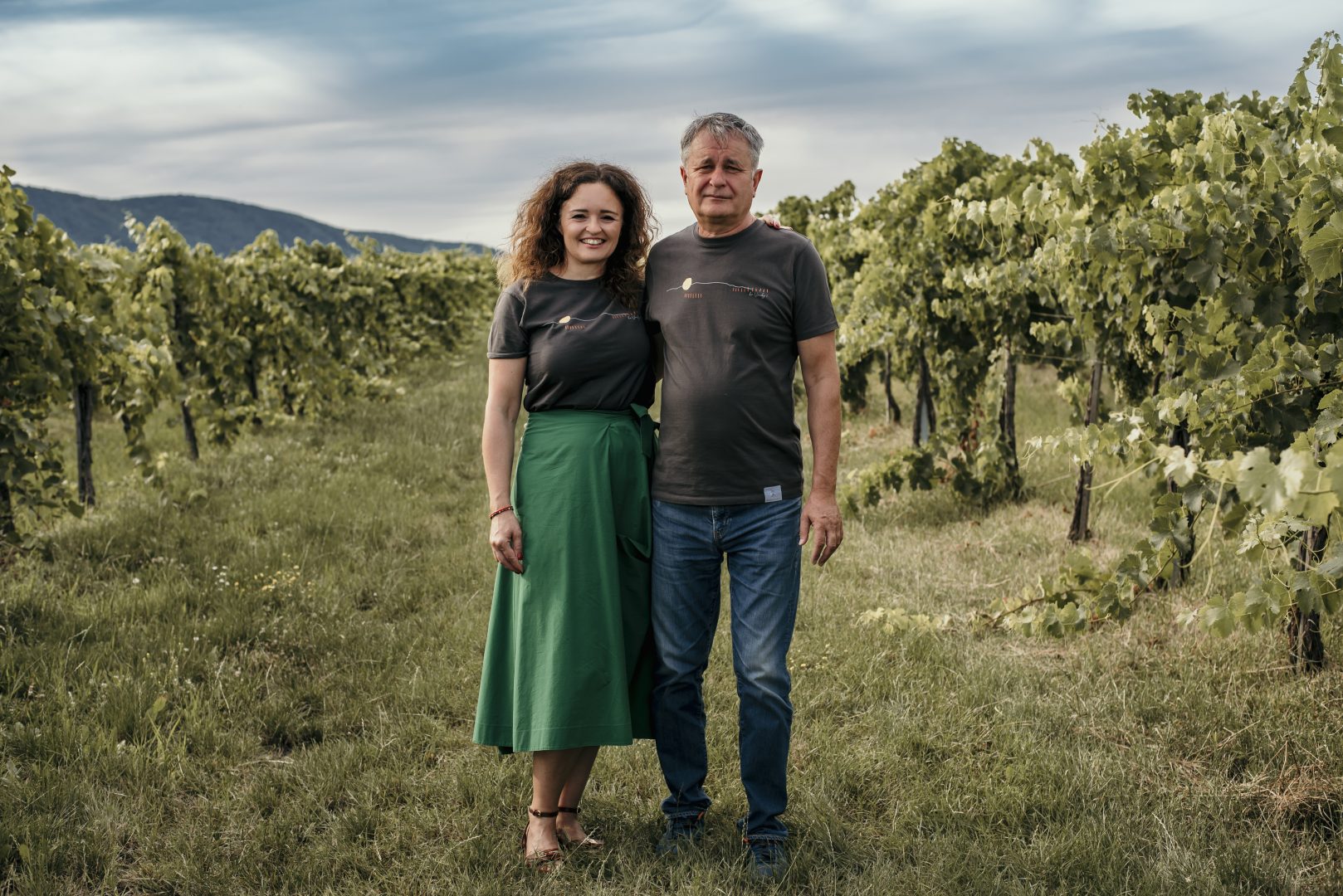 Ing. Ján Domin passed away to heavenly gates of vineyards in 2017. He managed to write a book "Organic Grapes and Wine" as thus leave a valuable footprint on the future generations of winemakers, vine-growers and wine lovers. His legacy still lives on in our wines. The flagship of our winery is cuvée Dominus, created by Ján Domin himself, following the example of great French wines.