Our vineyards are characteristic for their simple trellis which, unlike the typical one, doesn't require as much wire and the size of the posts is 3 m x 0,8 m to 1 m. This approach allows the vineyards to "breathe" more naturally, they are more airy, but it also requires very professional pruning technique and precisely executed cultivation methods. The weeds are removed mechanically – by mulching, rolling, mowing or manual weeding. The pesticides allowed to be used in organic viticulture are contact sulphur or copper based products but these too can only be used in a very restricted quantity. Years of growing in organic conditions have produced very resilient vineyards, which, in turn, makes the pest control less necessary.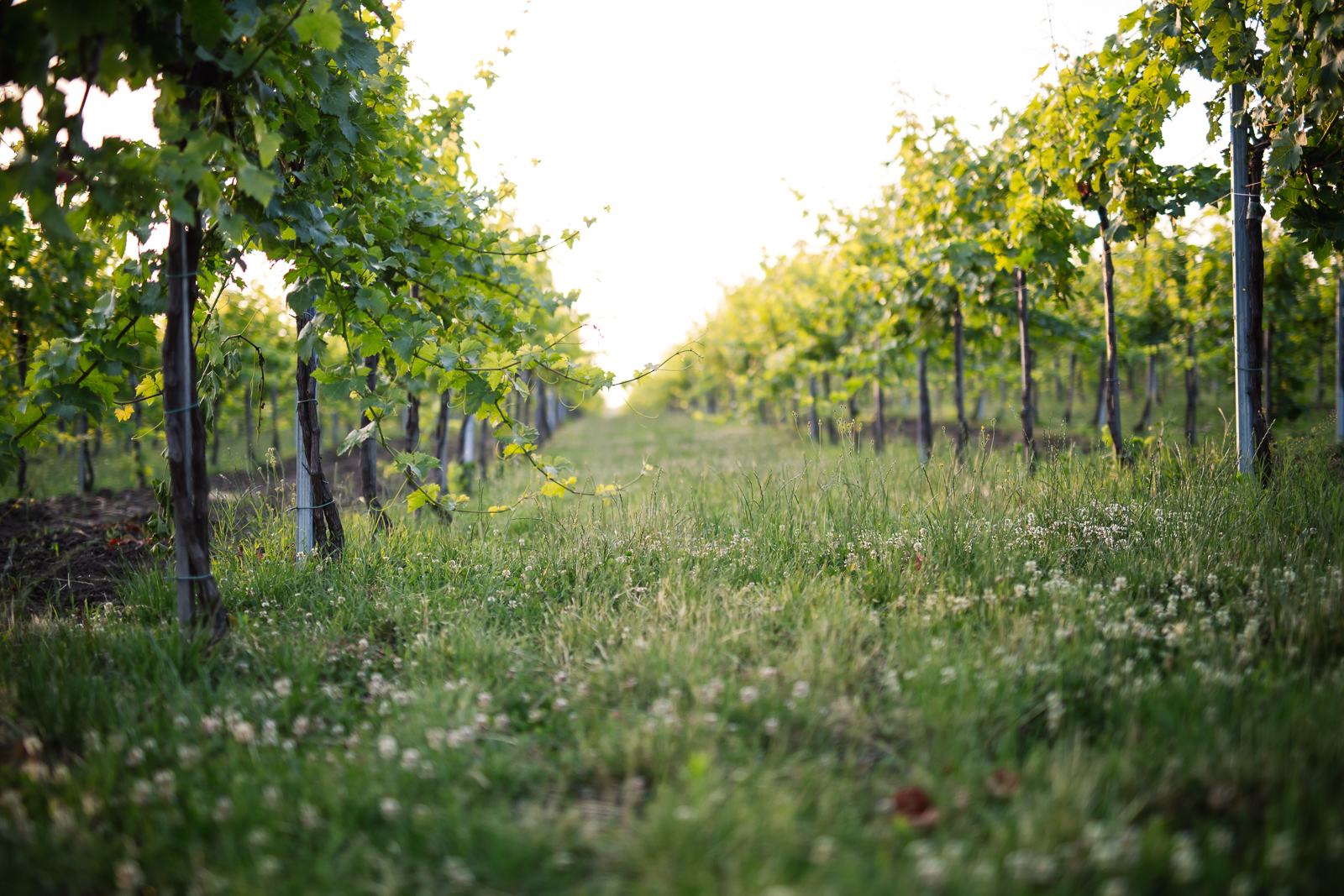 Plantations
The vineyards in Velky Krtis and its surroundings are the basis of NATURAL Domin & Kusicky winery. We presume that the written record of location "Na vinicke" from the 14th century is actually our plantation of 20 hectares – Vinicky, just above the upper periphery of Velky Krtis.
Other locations we are cultivating are plantation Pustatina (municipality of Dolne Plachtince) of 10 hectares, plantation Katovka (in the rural area of Modry Kamen municipality), as well as 5 hectares of vineyars and plantation Husarka in the municipality of Vinica of 5 hectares.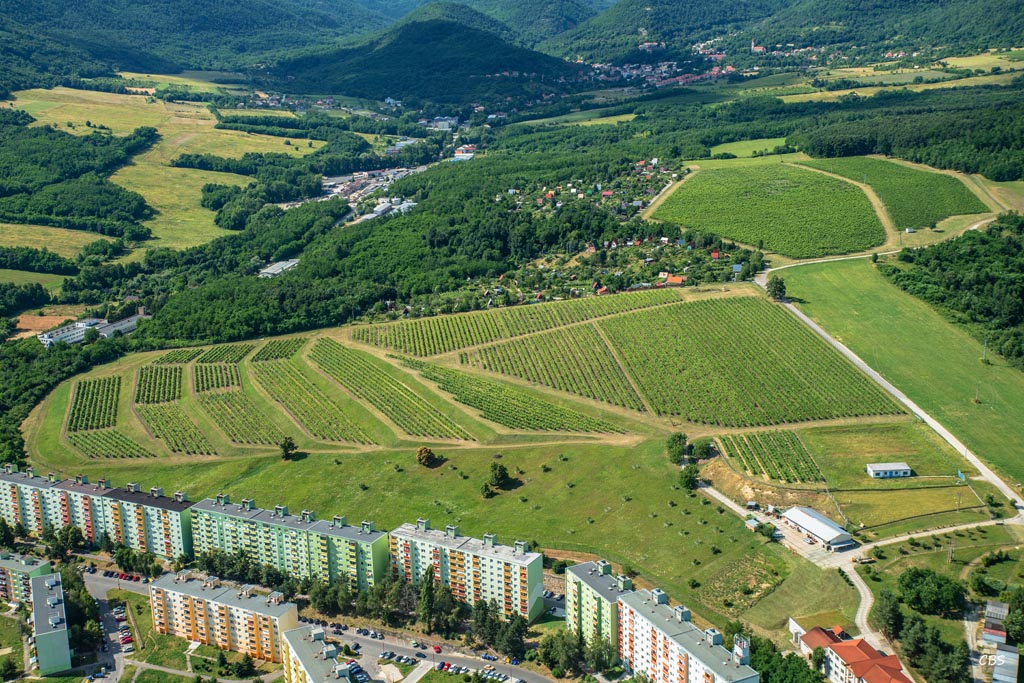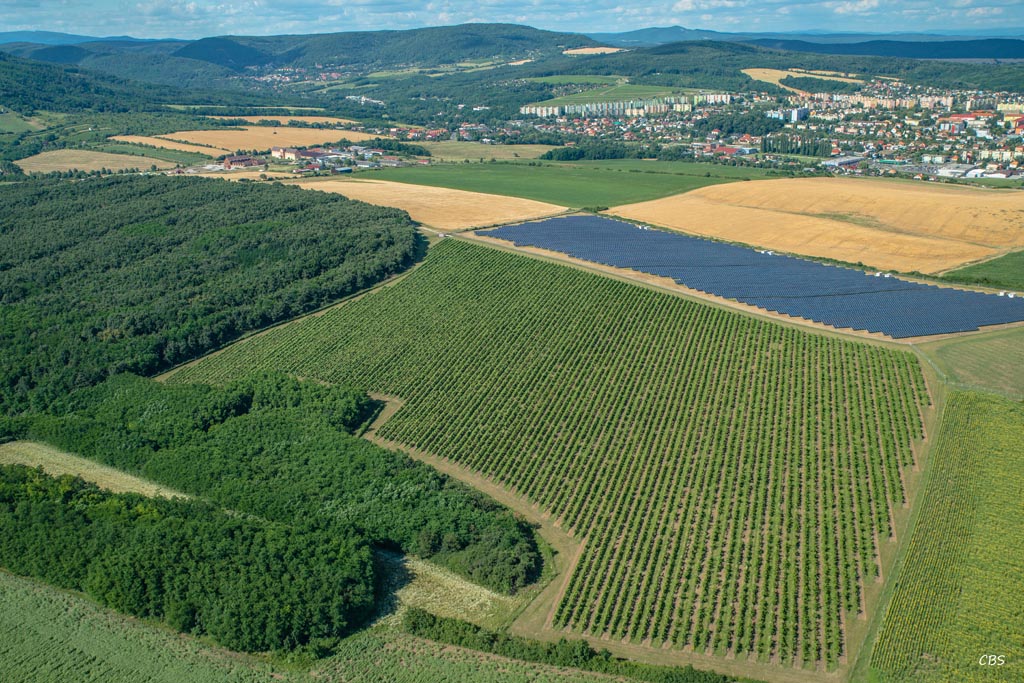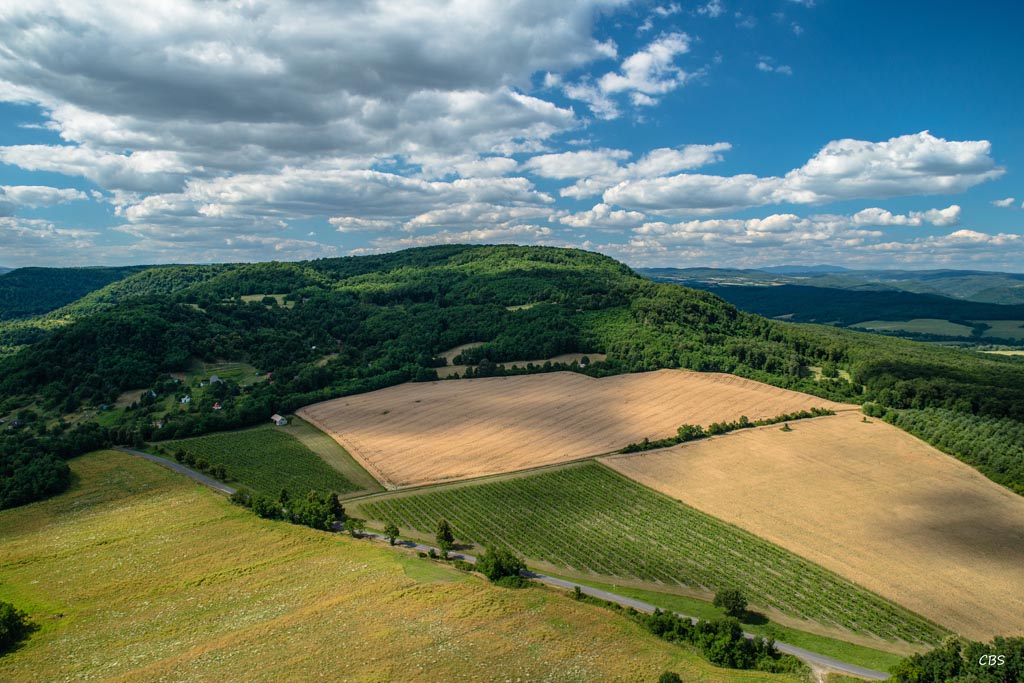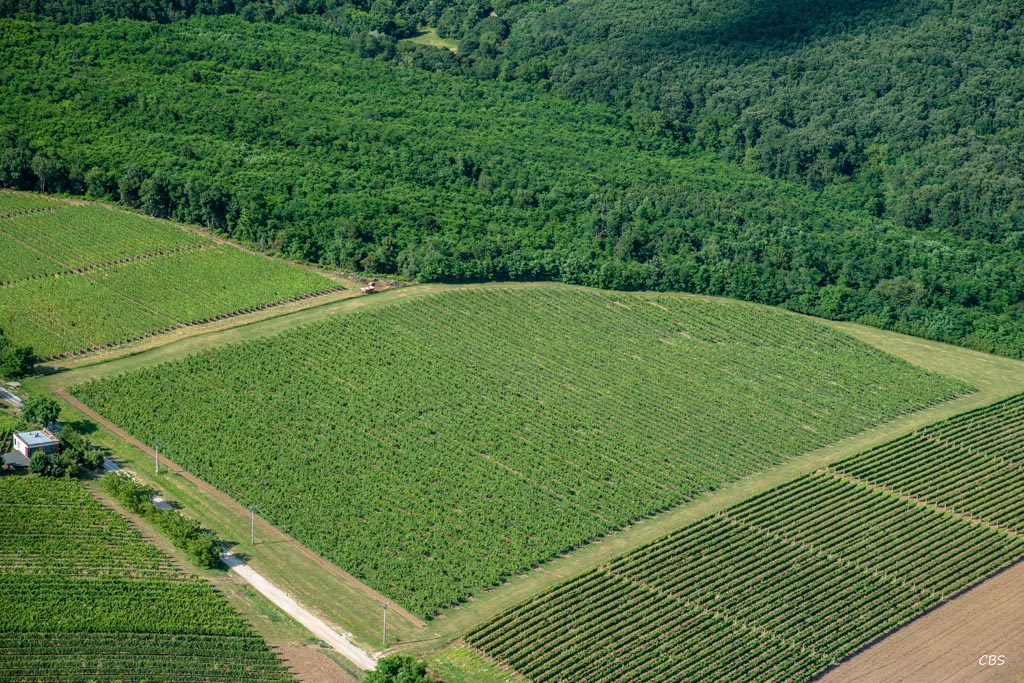 Our exact terroir is: Central Slovak Viticulture Region, Modry kamen and Vinica area, municipality of Velky Krtis, Modry Kamen, Dolne Plachtince and Vinica. 
Why is this so important? Each of our labels is stamped with a D.S.C. acronym . What does it mean? In Latin it means "Districtus Slovakia Controllatus", which stands for "Wine with a certification mark of the origin of highest quality according to Slovak appellations" which is part of the appellation system of wine and grape origin. This is the most any winery could strive to offer to its consumers, the precise identification and exact place of origin of our wine and our vineyards. 
"It's important we speak of the soil, the location, about how a variety is only a key that opens a terroir, about the individual locations and specific conditions. Wine itself should reflect the place of its origin."
We borrowed this quote from the legendary winemaker Lalou Bize-Leroy from Burgundy and we can't help but to agree.