"Quality wine reflects the nature of the land it springs from… and the soil we planted our vineyards has always been pure and clean."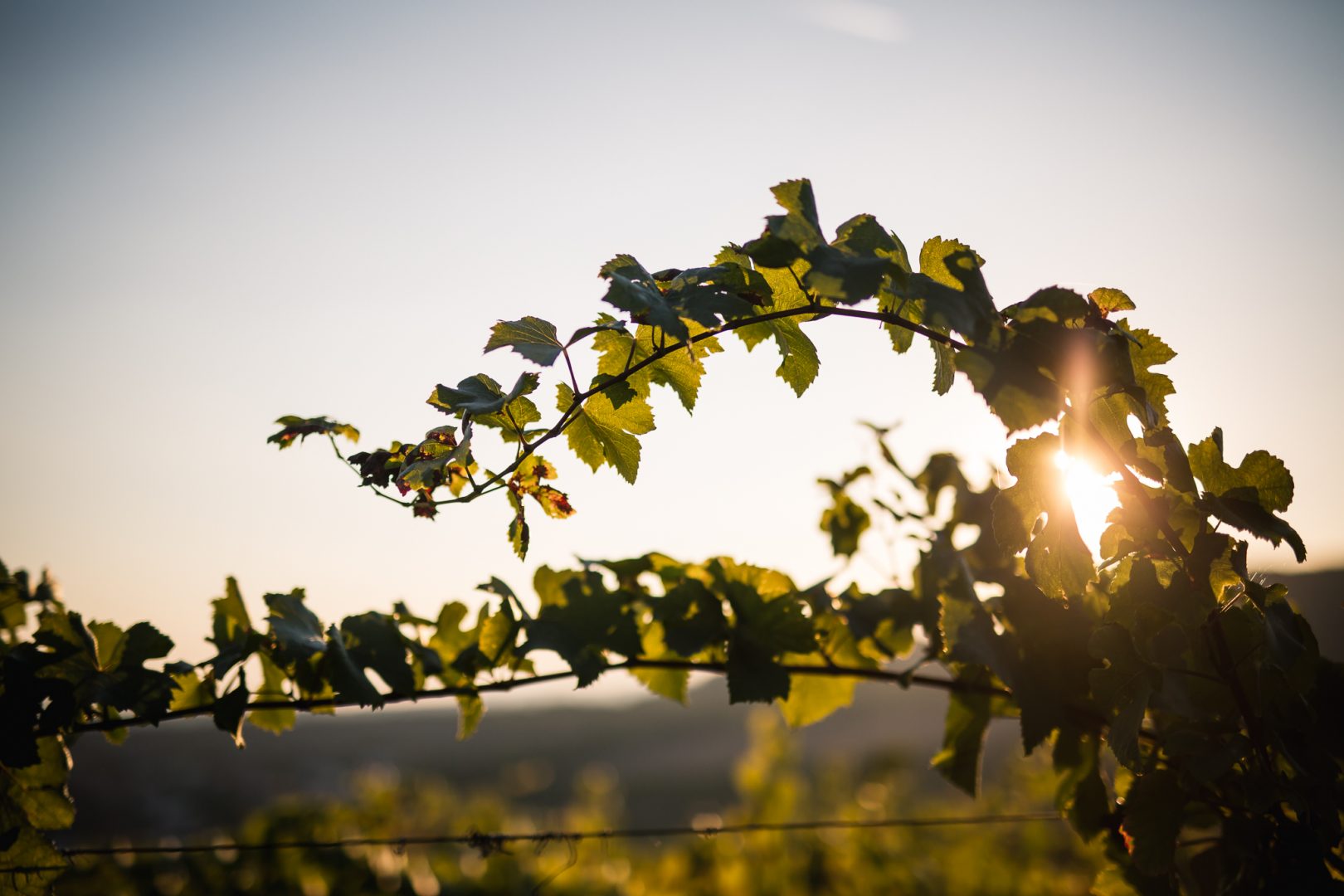 Up to this day, we are doing our best to maintain the purity of our soil. We laid the foundations of our vineyards on the land that is heavy metals and pesticides free, which is the key requirement for organic farming. We were also granted the BIO certificate because our vineyards and our working processes are under the constant control of the state administration (ÚKSÚP) and an independent control organisation (Naturalis SK.)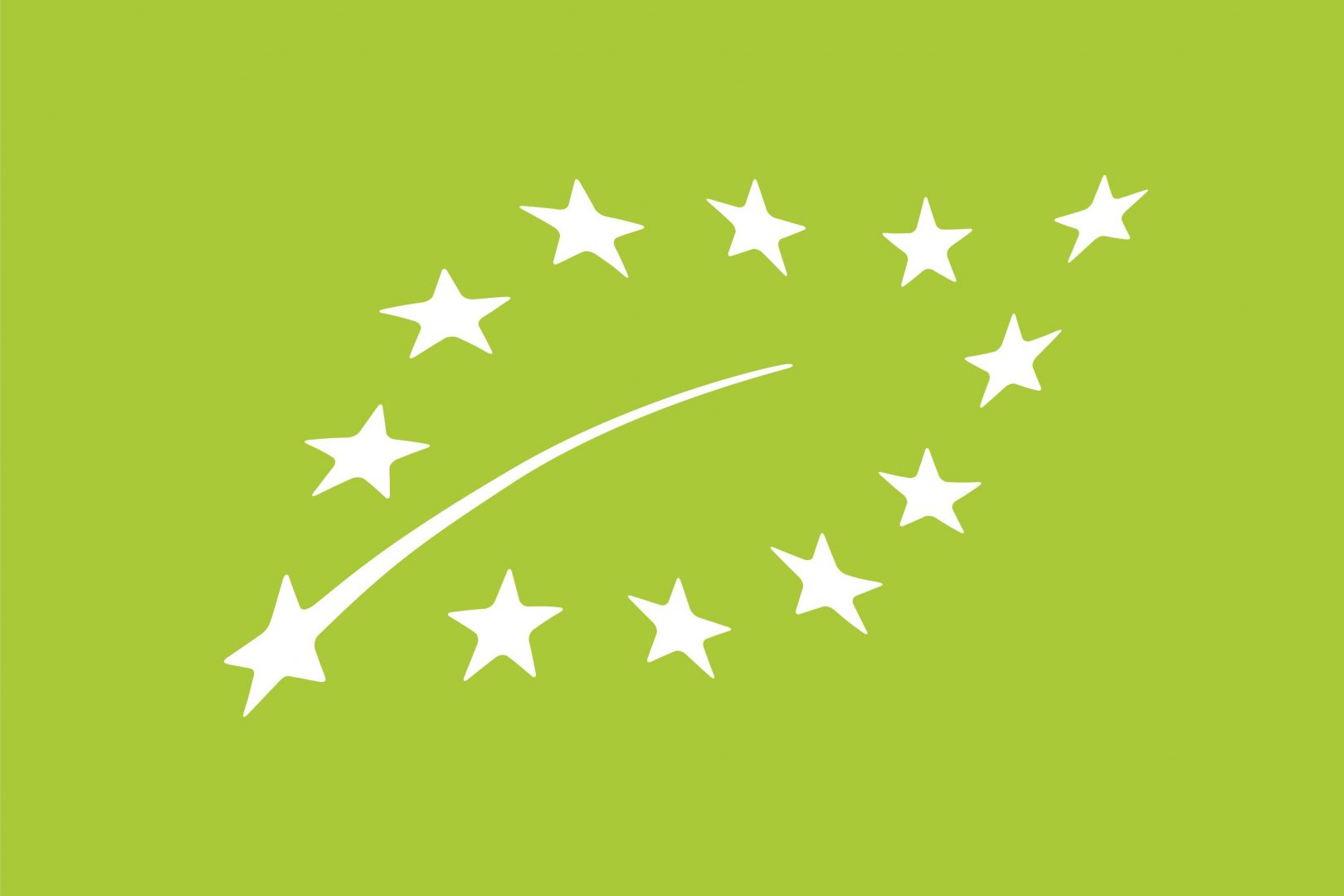 Our grapes are grown according to the certified organic standards of quality. Its subsequent processing is done by means of natural technological processes. All this gives our wines a stamp of unique originality. Every bottle that bears the label of Domin & Kusicky hides wine of vibrant colours with an amazing natural aroma and an unmistakable varietal taste of organic wine.
Soil, geology and climatic conditions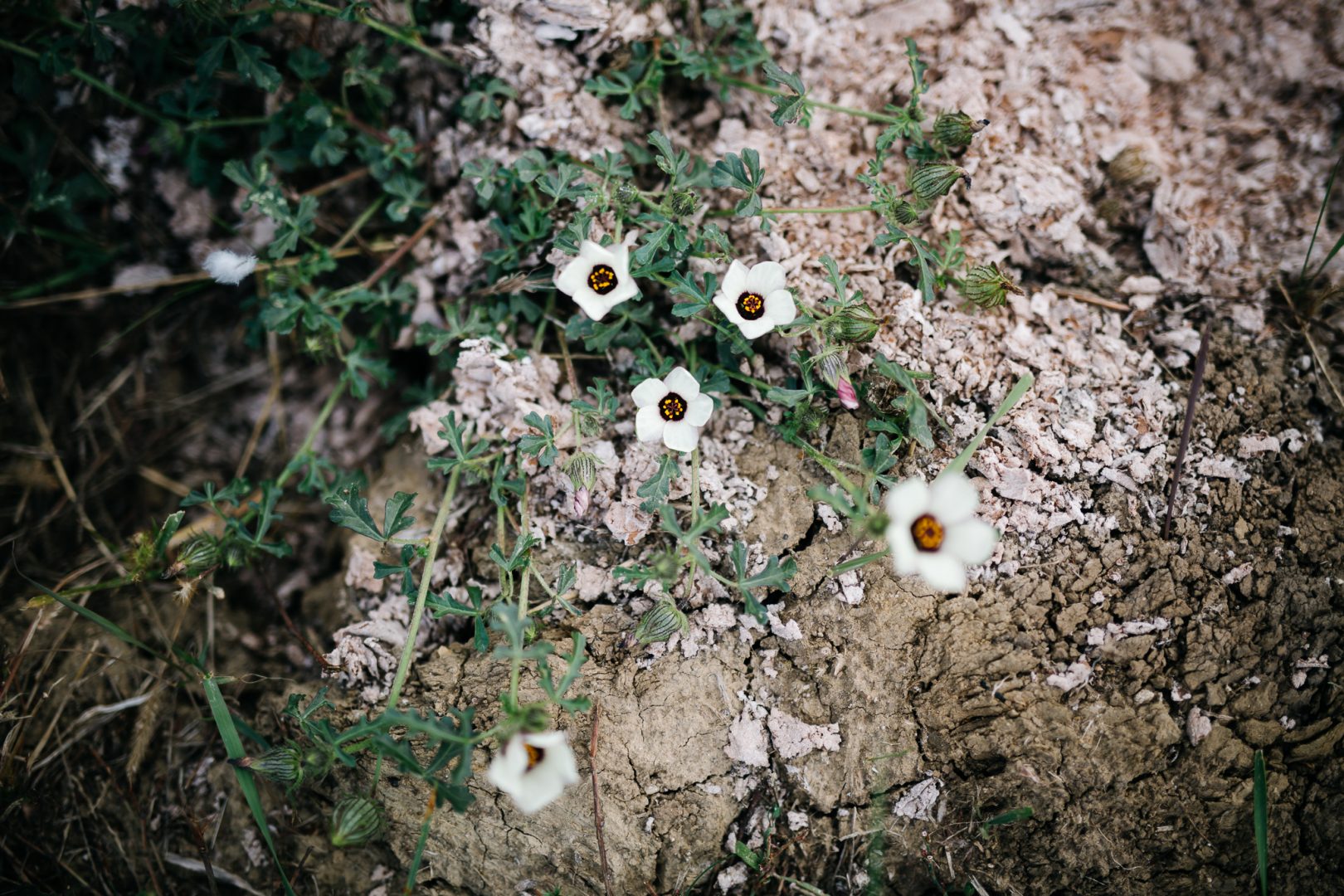 Let's look at the geology of the territory of the Velky Krtis. It developed as a part of the Carpathian mountain range. Our vineyards in the northern part of the territory extend to Krupinská planina. It is formed by coarse to medium-grained epiclastic sandstones, chaotic breccias and basal tufa sand. The whole area lies on the border of Ipelska Kotlina (Ipel Basin) and Krupinska Planina (Krupina Plain), which is a mountain range of a volcanic origin. The brown soil in our vineyards ranges from medium to heavy.
The climate of this region can be compared to the one of Burgundy as has been proven in practice and we have taken this fact into consideration when planting the individual varieties. Therefore, our winery offers a taste of Grey and Blue Burgundy. You can find Blue Burgundy, or Pinot Noir, in our product range also in the form of natural pét-nat wine
One of the other related varieties that we grow in our vineyards is Chardonnay with its fresh fruity notes. A special place in our winery is held by Red Tramin, which can be distinguished by its unique aromas also taken from the subsoil. The white varieties are represented by Sauvignon and Welschriesling, while the red ones are represented by the above mentioned Blue Burgundy, Cabernet Sauvignon but also Merlot and Hron, which are part of the Dominus cuvée.